People based in Oldham who are in the early stages of micro-business ownership are being invited to apply for a fully funded programme of support, designed to unlock their full enterprising potential.
The Start Up Vision programme, which launched in January 2022, is aimed at individuals in Oldham who run a business that has been trading for less than 12 months or who freelance; with an objective of helping early-stage businesses grow quickly and more sustainably.
So far, over 200 business-owners across Greater Manchester have been welcomed onto the programme, which has nurtured them on a one-to-one basis through the most vulnerable stage of their journey.
Individuals who take part in the programme will receive personalised support from an experienced business adviser, with a focused action plan being developed from the initial consultation.
This will be followed by progression reviews delivered midway through and on completion.
The programme also provides access to funded training courses to develop and enhance skills in areas such as business management, marketing, sales, finance and more, as well as practical support services delivered by specialist providers including social media planning, web site build or cash flow management to help overcome early operational obstacles.
Start Up Vision is being delivered across Greater Manchester by GC Business Growth Hub, funded by the UK Government through the UK Community Renewal Fund.
The programme has seen a number of innovative businesses across the city-region come forward, showcasing the thriving start-up scene within Greater Manchester.
Hilary Centeleghe, head of Start-up and Growth at GC Business Growth Hub (pictured below), said: "Building a new business can be a daunting challenge, especially in the early months when getting to grips with a host of new and unfamiliar business management tasks is vital.
"So, I'm delighted we are demonstrating through the Start Up Vision programme, that providing personalised support in the earliest stages can help to accelerate the learning curve and quickly produce tangible impacts.
"So far, the programme has supported businesses in fields as broad ranging as gardening, proof-reading and copy editing, domiciliary care, resin flooring, counselling, and virtual PA services, to name just a few.
"Feedback from participants has been fantastic, with many reporting improved self-confidence, development of new skills in areas outside their comfort zone and faster business growth than they had anticipated.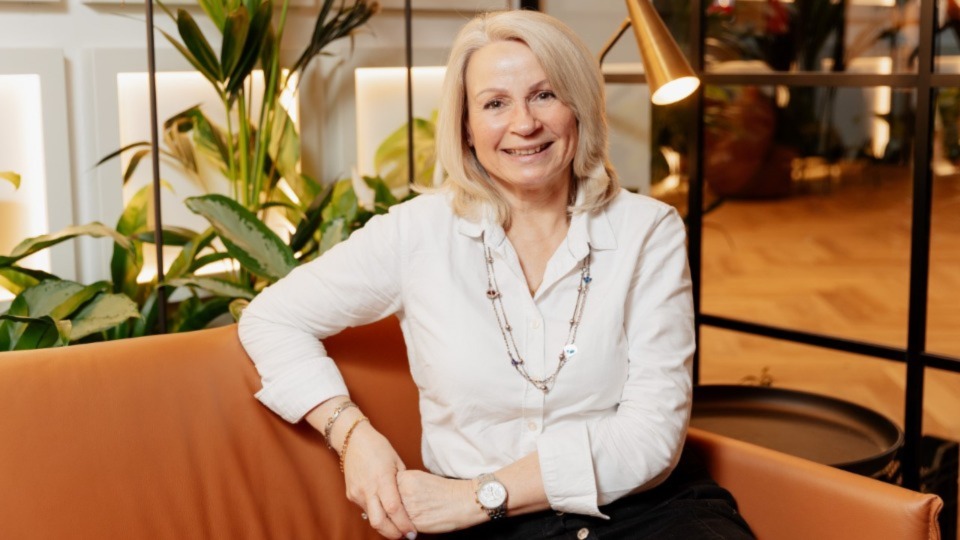 "I would encourage all early stage business owners in Oldham to consider how this fully funded programme could benefit them and to make an application."
The scheme is open to all individuals who can demonstrate a strong business or freelance idea and an enterprising vision, and who have been running a small business or freelancing practice since January 2021.
Applications are particularly welcomed from typically underrepresented communities, such as those from minority ethnic backgrounds, people over 50 years old, and individuals with disabilities.
All programme participants will gain the knowledge and skills they need to put their ideas into action or take their start-up businesses to the next level.
Programme participant, Mark Bedford, owner of artisan biscuit producer, Prendi il Biscotto, said: "Start Up Vision is such a fantastic scheme for start-up businesses, and I feel very lucky and privileged to have had the opportunity to engage with it.
"Each of the sessions with my business adviser were tailormade to my business and explored the most fundamental challenges I may encounter in the early stages.
"It also identified what I currently need to grow my business and set out a clear framework of how to achieve my business goals."
For more details or to make an enquiry, click here
* The types of businesses and early-stage business ideas that might be eligible could include, but are not limited to, gardeners, dog groomers, joiners, physiotherapists, beauticians, and property maintenance managers, for example.